Alrighty everyone... I feel it's time to make this a bit more active. SO! Here's the scoop: dig up some pictures that are...unusual, of course... and post them! Please LJ cut, there's no limit to the number you can post, and please folks, have some fun!

Of course, they don't all have to be unusual.... but c'mon! Let's get crackin.


Cosmo was a bottle baby: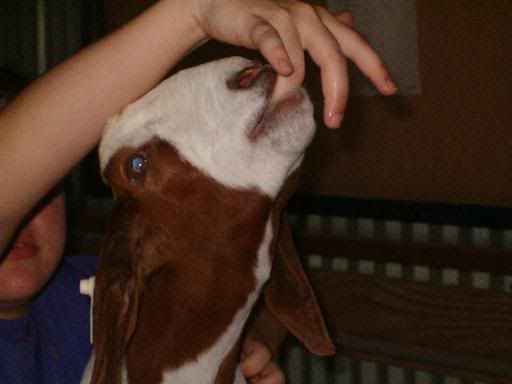 I can't remember if this is Big Donkey or Little Donkey... but I think it's L.D.: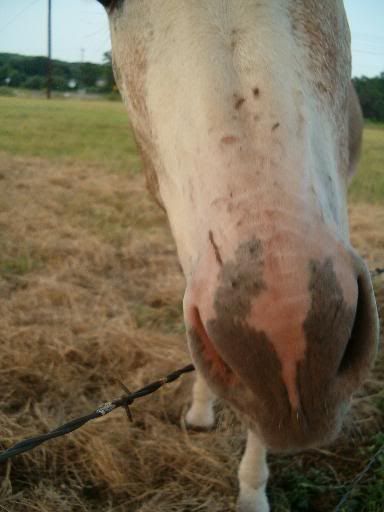 my goat, Cosmo, before he got slaughtered (lol):


The DARE mobile... a PT Cruiser: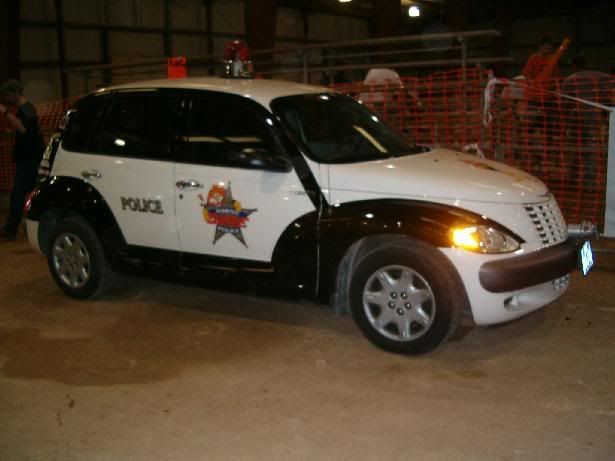 How often do you see a camel at a livestock show... in TEXAS?: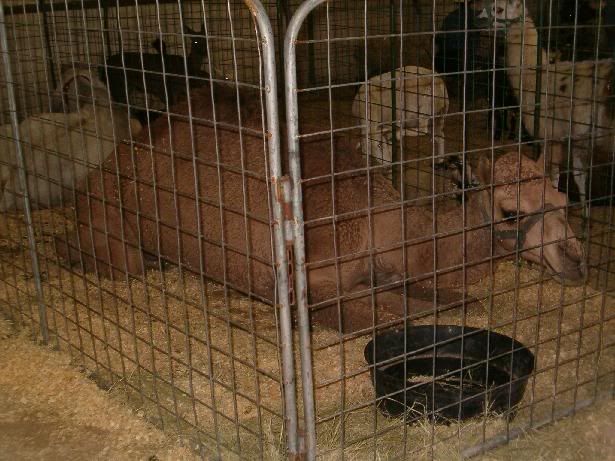 Skootah!: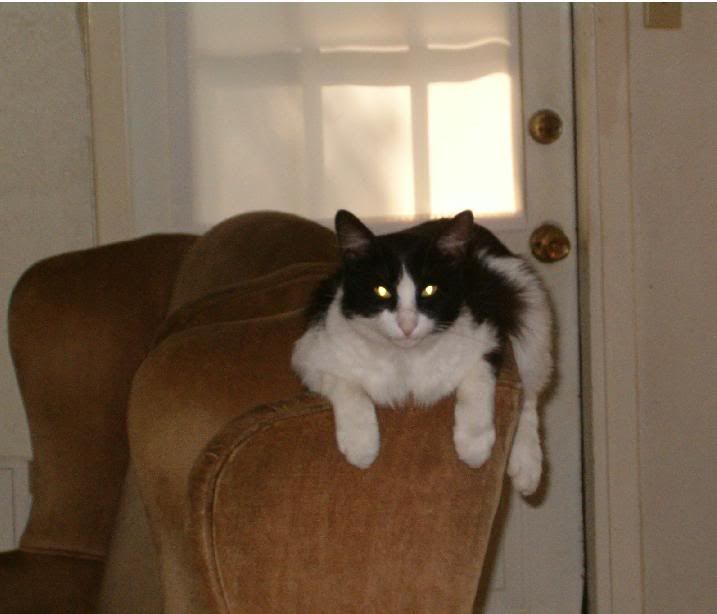 We had a dead squirrel in our driveway: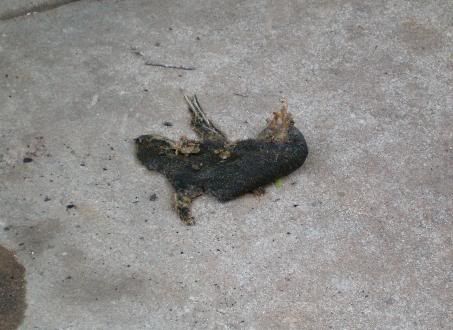 awww.... (momma cat):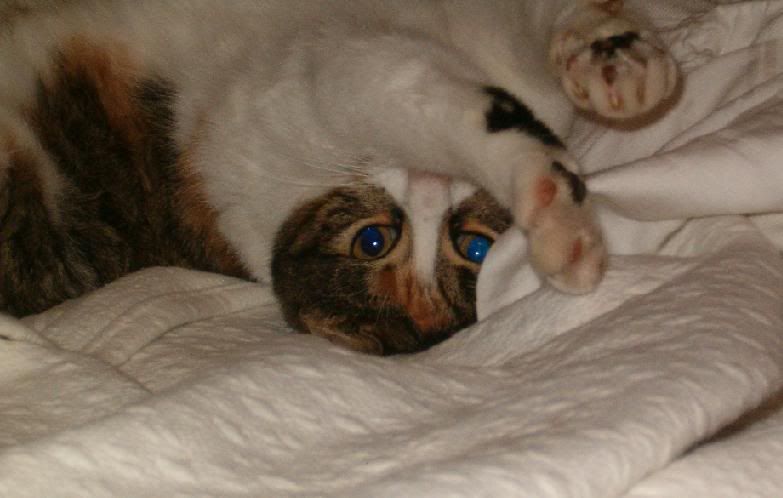 Skootah sleeps in my undies (except that's my shirt drawer):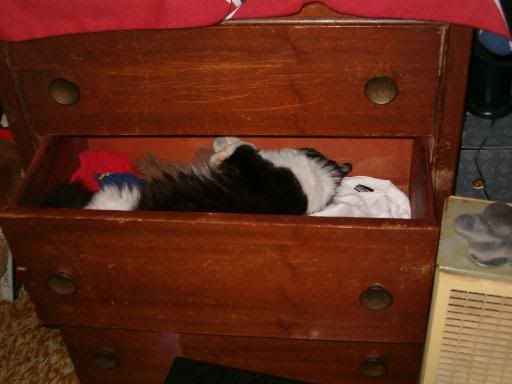 Drunk Skootah (on his birfday):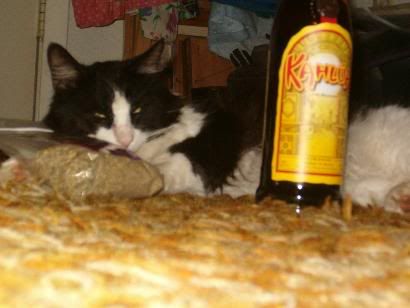 self-explanatory:



inverted colors: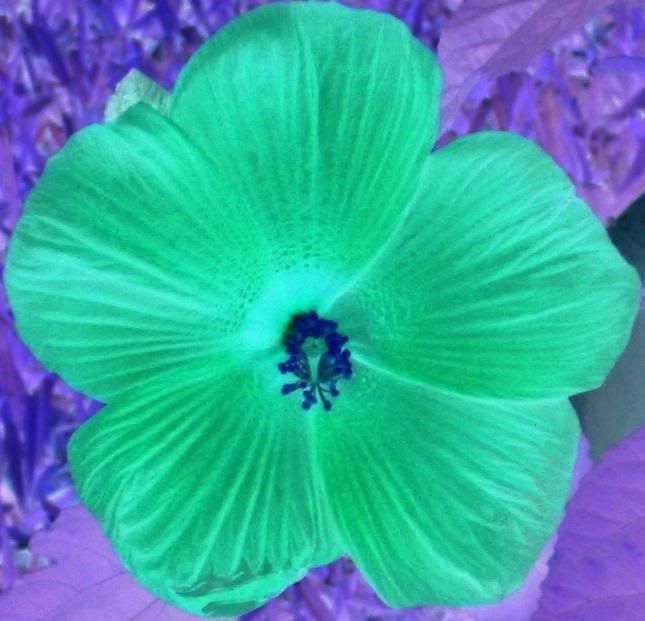 my hip in my prom dress: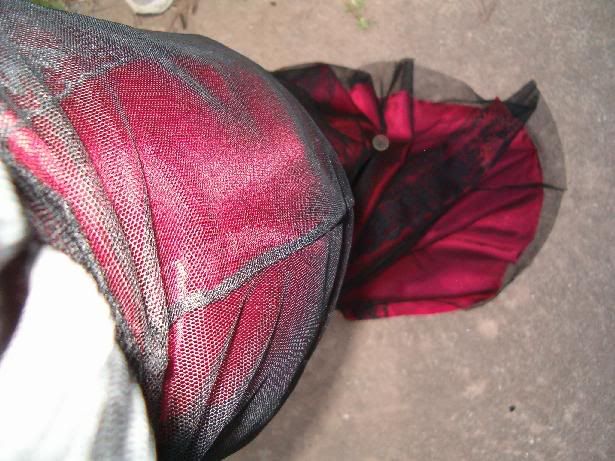 Don't I look like an elf??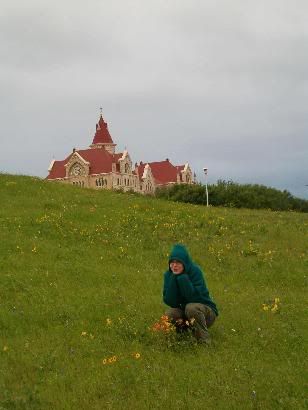 And here I remind me of Sebastian from The Little Mermaid (that's my sissy: ringringits4u bein smooched):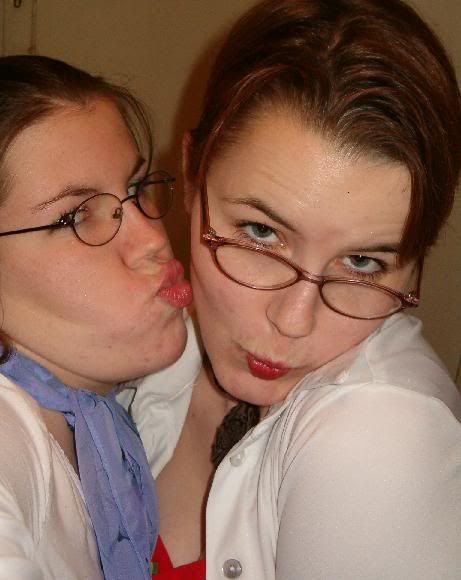 Yes, this is me: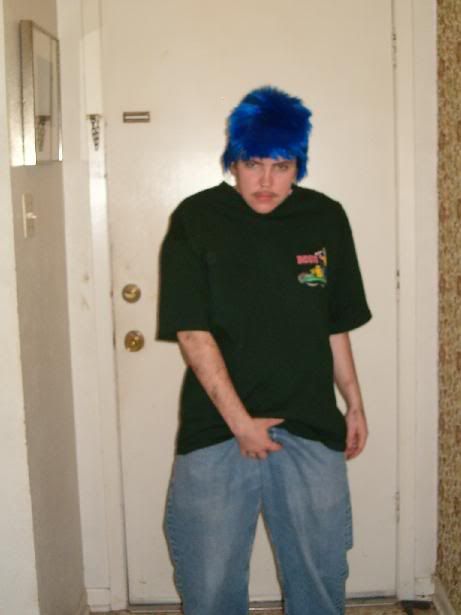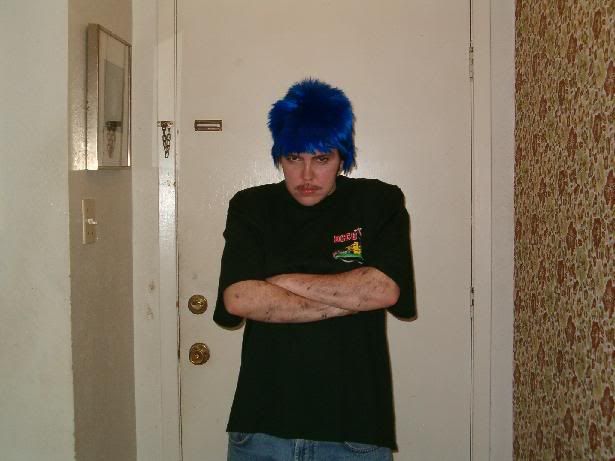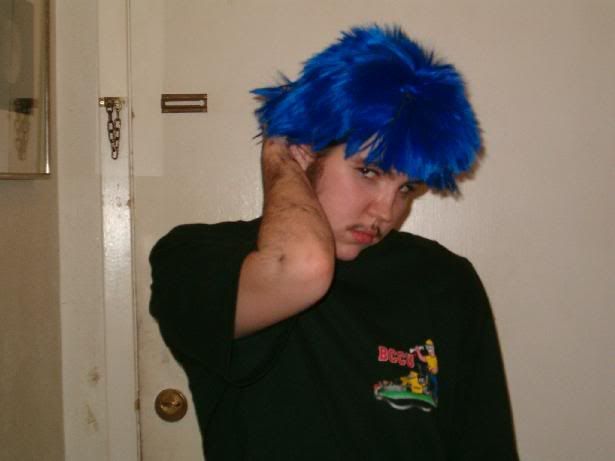 My wrist after getting an i.v. and wrestling (not at the same time -- HA!):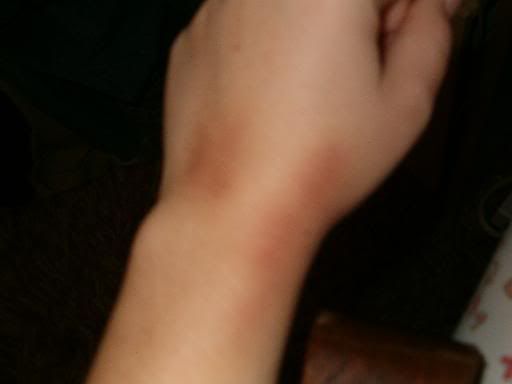 Halloween: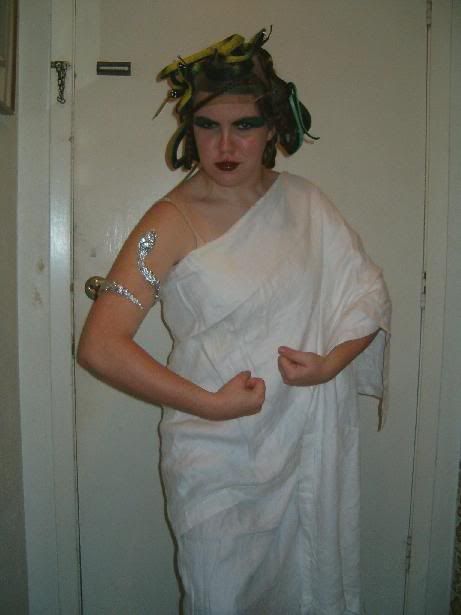 Skootah got in a fight and had a bad wound over his eye... pus kept leakin into his eye, so I had to put a ghetto bandage on it: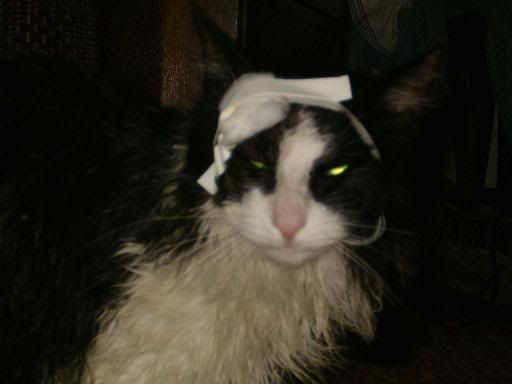 Skootah's bathwater: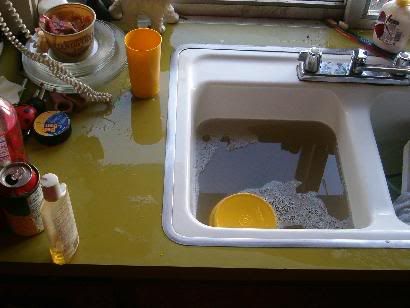 my boyfriend (lol):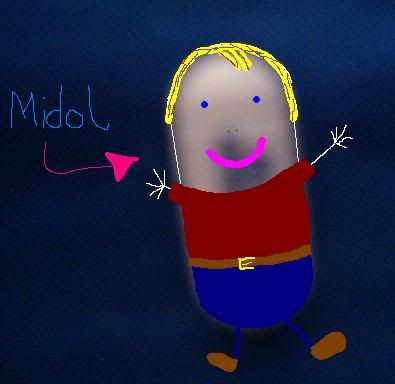 How I won District, oh, so long ago: *sigh*


My family. :D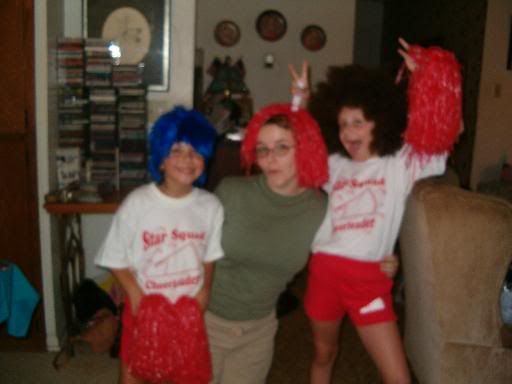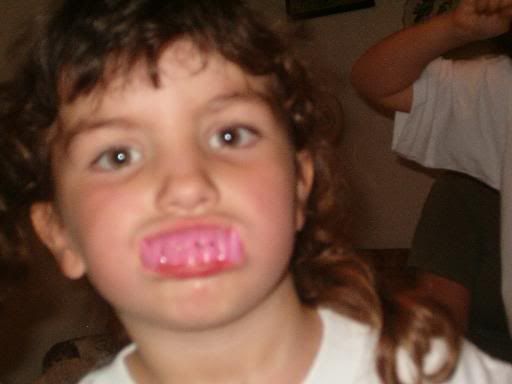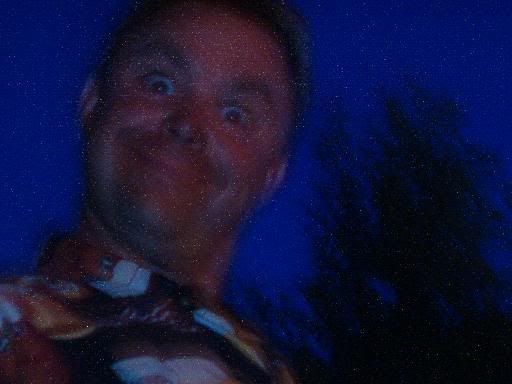 Last summer: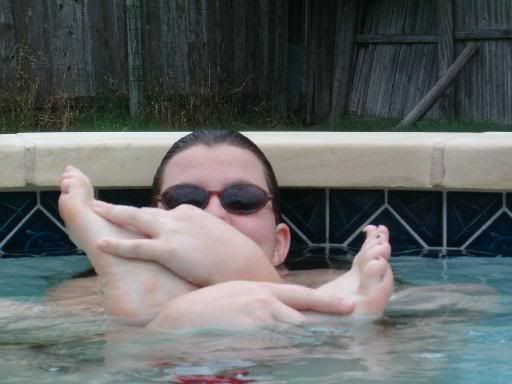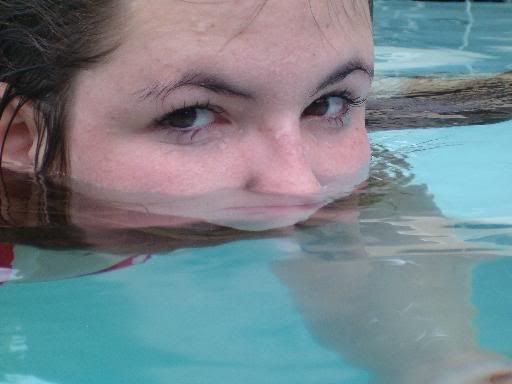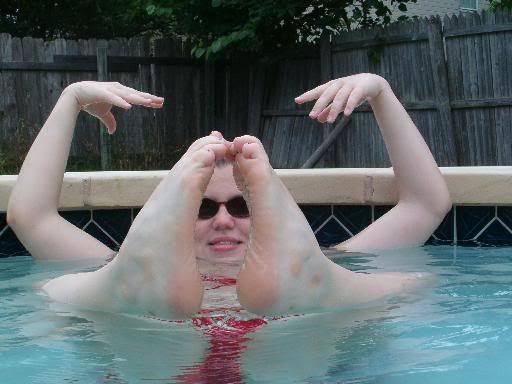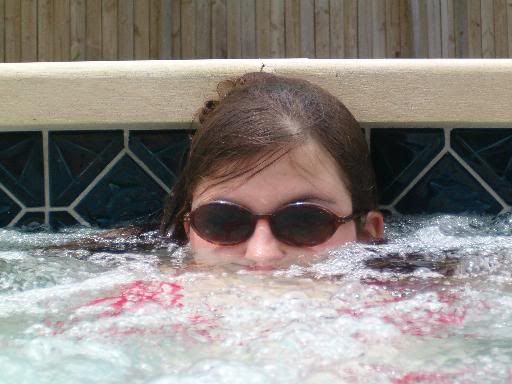 my friend, Nate's boob: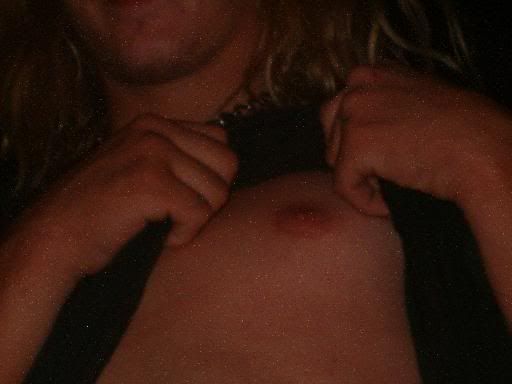 YOUR TURN!