Damn, I have such a smart sister. You may not want to open mine around snoopy poopies. Alright bitches,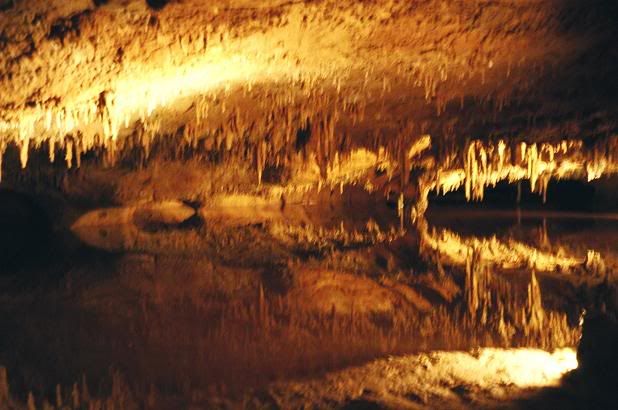 a reflection pond in a cavern in virginia...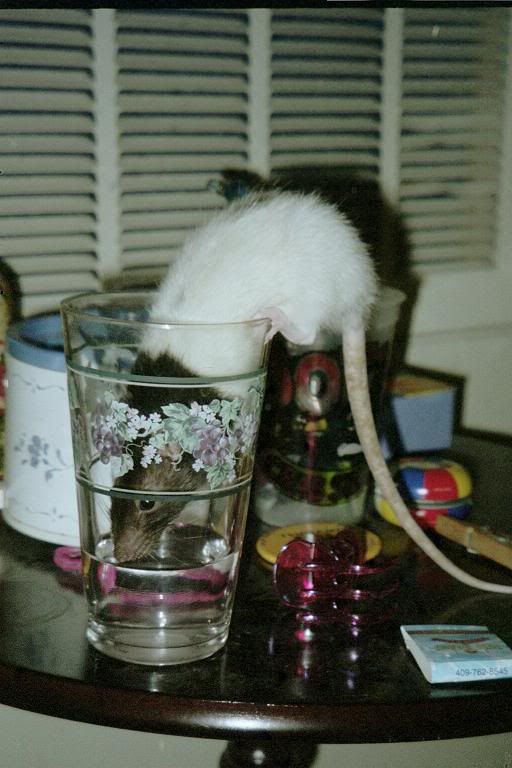 my rat's balancing act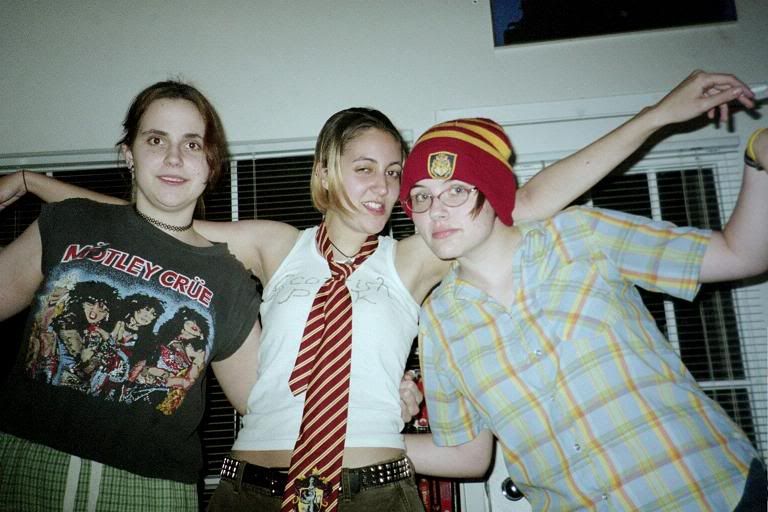 harry potter thugs (misti, allison, me)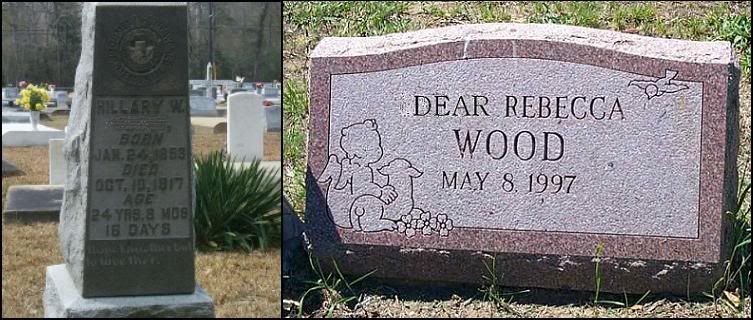 when hillary and i died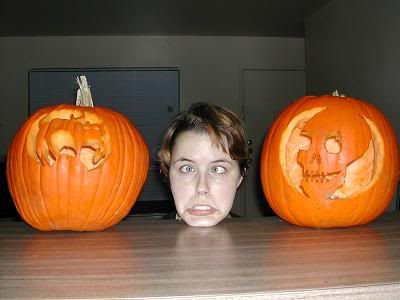 which of these things is not like the other?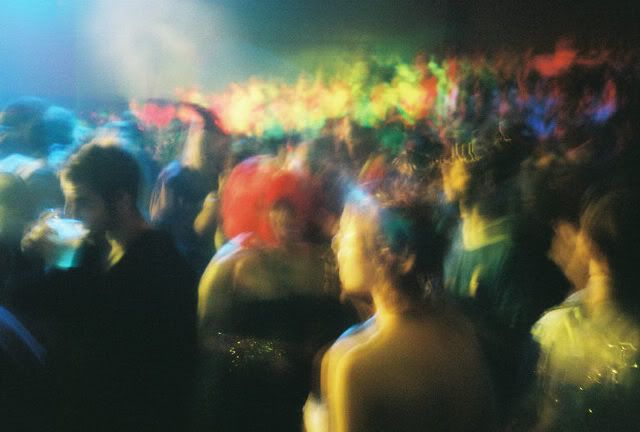 sea of color (carnaval 2005)



the night of the wreck aka the wigsters second outing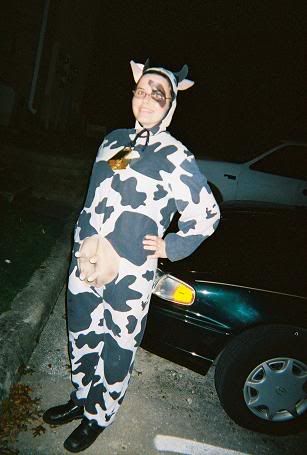 national bovine day



security taunt



sunset above the clouds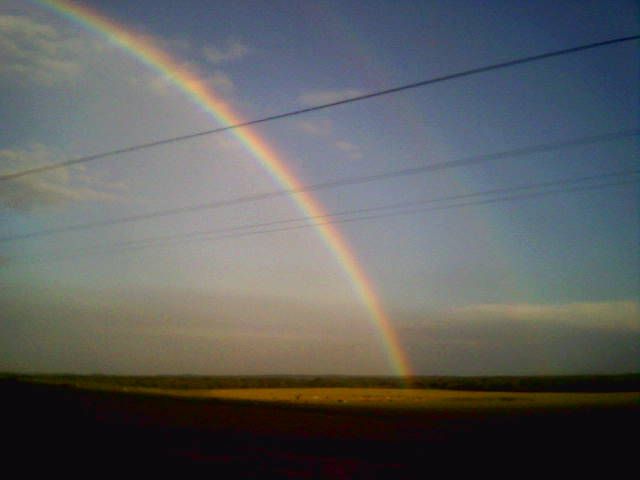 where's my gold, bitch?!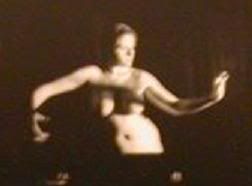 a hot chick



chicks and mammories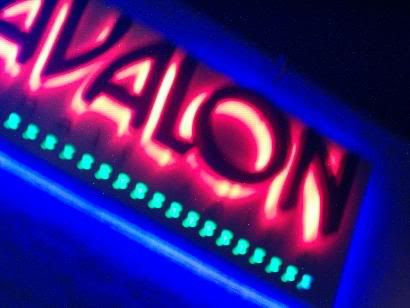 neon



i drew these



umm.... yes



comfy and cozy

HIYA! GO!